Cornerstone Printer Supplies, Inc. is an old fashioned company that prioritizes customer relationships and premier customer service. We are a supplier of printer products and service customers nationwide as well as in our local communities. We value honesty, integrity, relationships, quality products and exceptional service. Most of all we value you!
Cornerstone Printer Supplies provides premium compatible ink and  OEM toner printer cartridges to customers at a substantial savings. Priced as much as 30-40% less than big box stores, we help customers save hundreds to thousands of dollars every year.
All of Cornerstone products are the highest quality and backed by a 100% satisfaction guarantee! Our premium compatible Toner cartridges are manufactured and inspected in leading ISO 9001 and ISO 14001 certified facilities. The quality of our toner cartridge meets or exceeds OEM standards.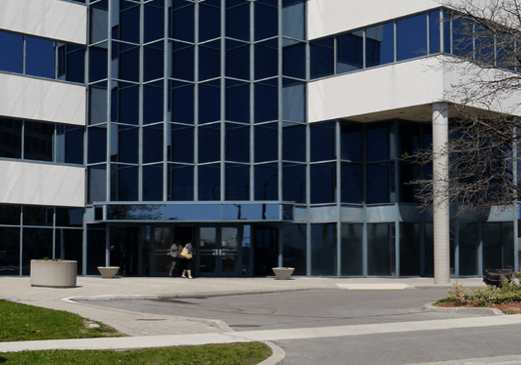 Cornerstone Printer Supplies offers replacement ink cartridges and OEM toner cartridges for all major brands of printers, copiers, and fax machines. This includes HP, Epson, Canon, Brother, Lexmark, Dell, Xerox and Samsung. Cornerstone also carries parts for all printers including maintenance kits, rollers, fusers etc…
We sell OEM brand name as well as Premium Compatible Brand laser cartridges. Our account managers will work closely with your company to determine the proper levels of inventory needed to maintain on hand.